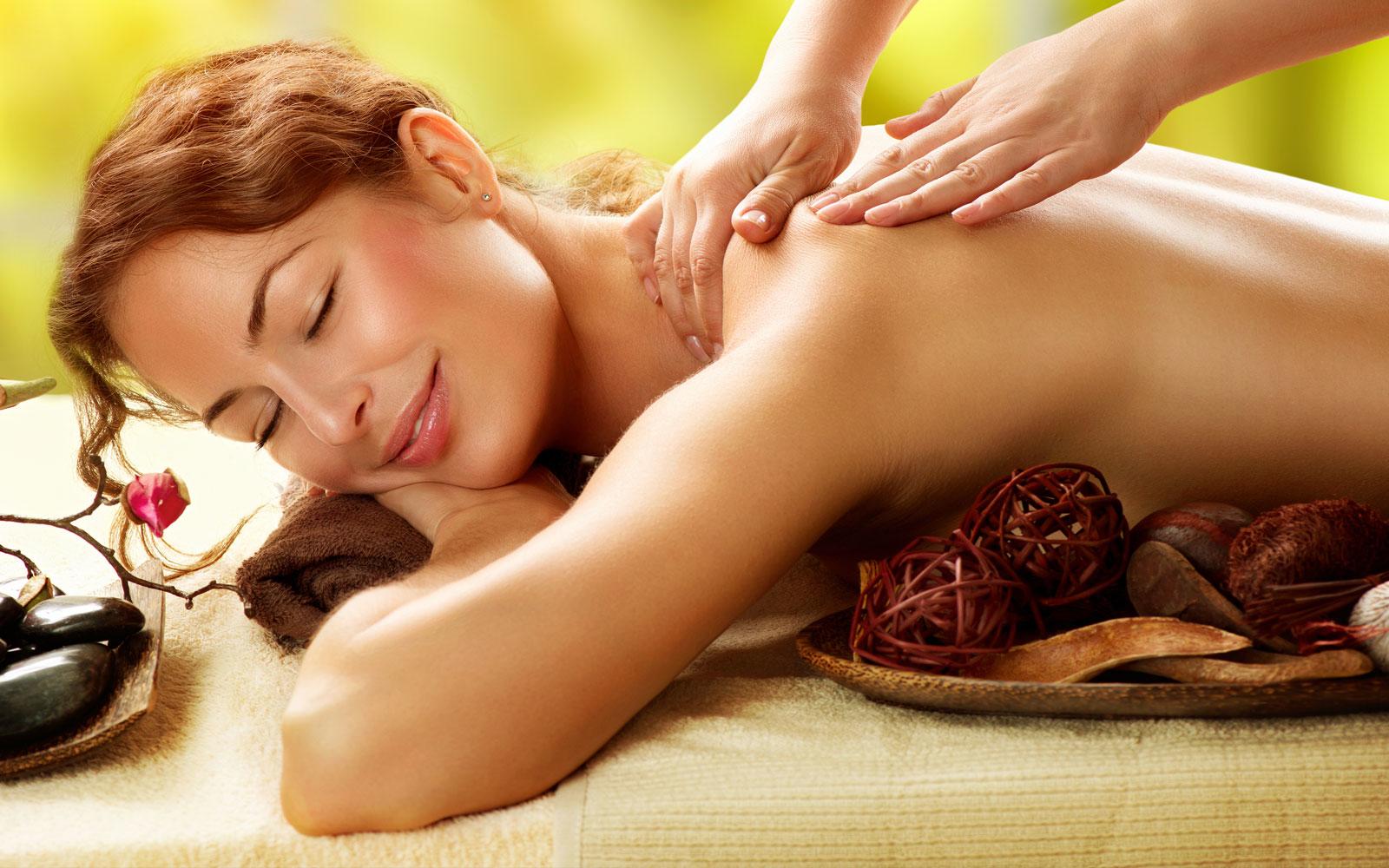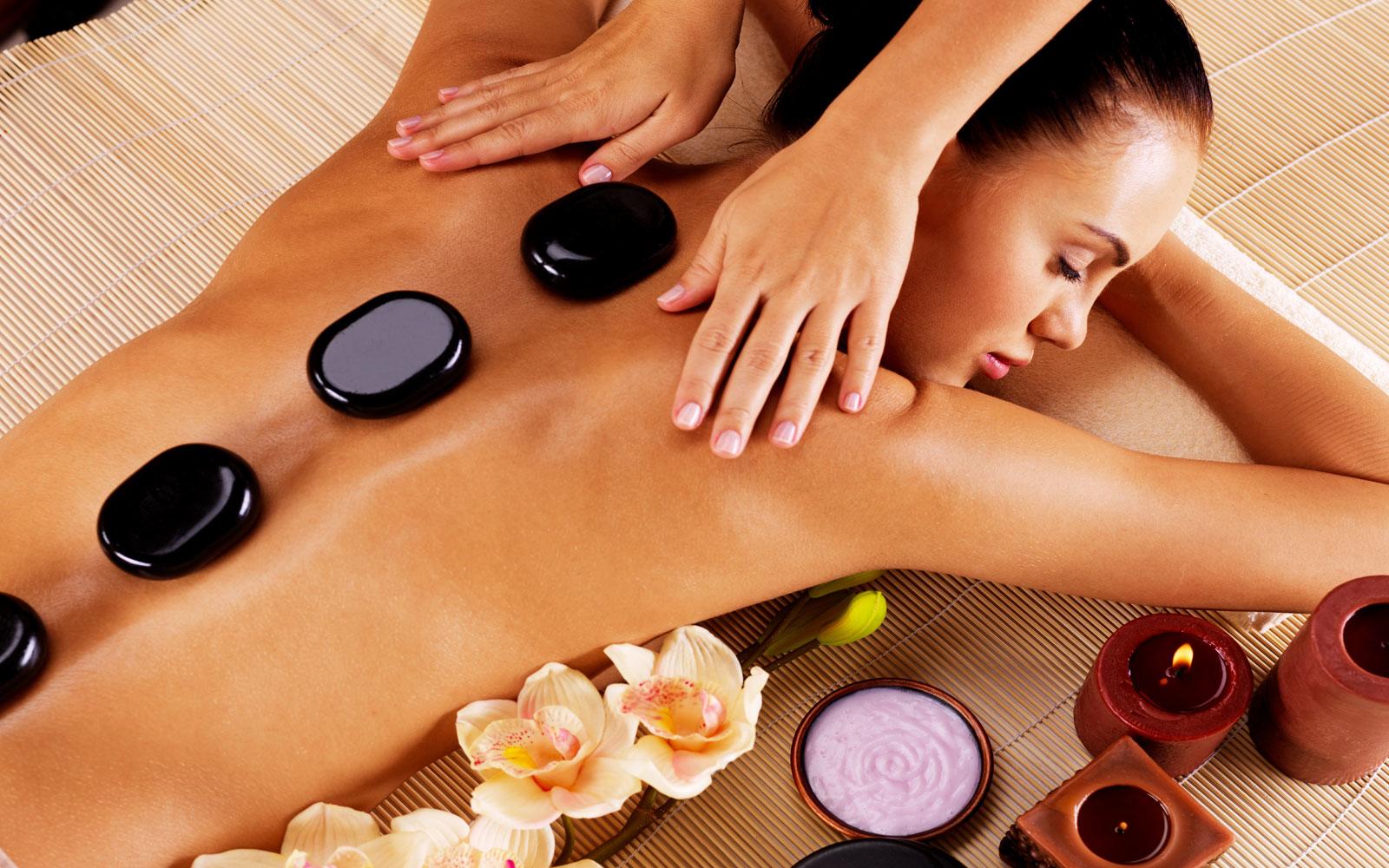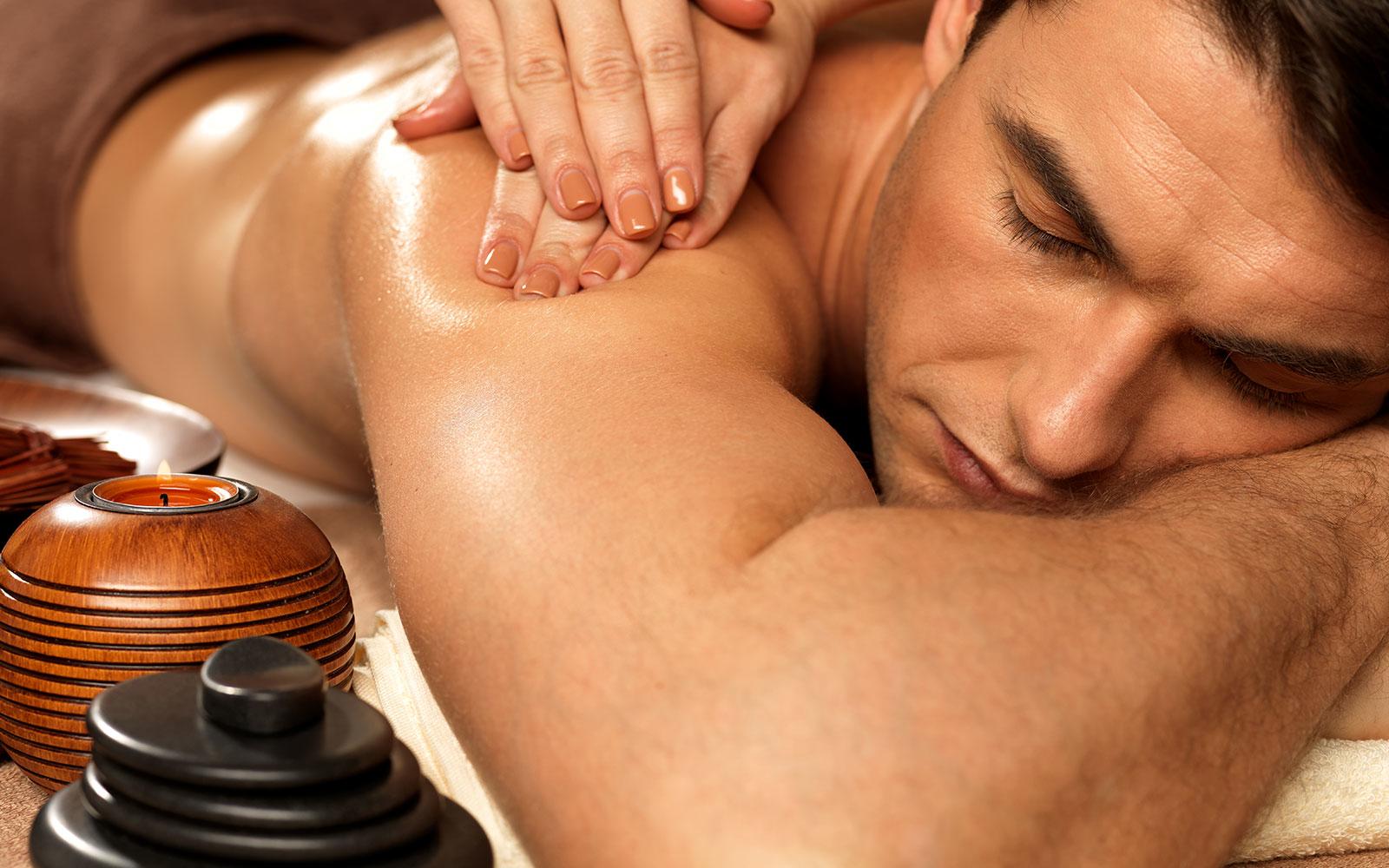 Massage, Corrective Muscle Therapy, Cranio-Sacral Therapy, and Visceral Manipulation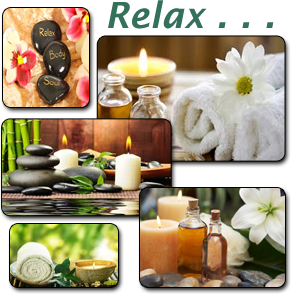 Restoration of the body, mind, and spirit through the massage experience and the power of touch.

Nicki's Magic Touch, located in the quaint town of Burgettstown, offers clients the best in complimentary and alternative health care. Run by a Pennsylvania licensed registered nurse, Nicki Cooke, Nicki's Magic Touch offers quality therapeutic massage, corrective muscle therapy, cranio-sacral therapy, and visceral manipulation.

I am thrilled with the opportunity to educate others about the benefits of therapeutic massage. Massage therapy is the fastest growing service in the United States. Why? The answer is simple . . . . . It Works!!

As an RN, I spent many years providing medical care in a hospital setting. Since engaging in massage therapy, I now understand that the body has the innate ability to heal itself. No chemicalsor drugs, just assisting the natural healing process of the mind, body, and spirit through the massage experience and the power of touch.

Massage therapy is a gentle effective approach to working with the muscles and other soft tissues of the body. Many times there is an imbalance in the tissues due to poor posture, repetitive strain, trauma, overuse, or even surgery. Because of these intrusions, body tissues, including skin, muscles, tendons, and ligaments become tight, short, and painful.

What is it about massage therapy that draws people to it and keeps them coming back? It's about enabling you to restore and maintain optimal health and well-being. The benefits of muscle therapy are usually immediate and they are long lasting. It is a therapy that can change peoples lives. I can't get to people fast enough to shout this message:

"YOU MAY NOT HAVE TO LIVE WITH PAIN"

FYI, take a look at the testimonials that people have supplied to assist you in the understanding of the astounding benefits of the manual therapies.
---
Gift Cards Now Available